What are dental veneers and how do they work?
Hundreds of patients are opting for dental veneers as a fast, painless and cost-effective way to improve their smile.
If you have uneven, chipped, broken or discoloured teeth, dental veneers are worth investigating as a solution.
Dental veneers are thin pieces of porcelain which sits on top of your tooth to instantly improve the appearance of your teeth. Patients throughout Surbiton, Hampton Wick, Norbiton, Kingston Upon Thames and throughout Surrey are choosing dental veneers as a way to quickly get a brand-new smile!
The process usually involves 3 steps. At your first free consultation your dentist will discuss with you what you would like to achieve.
On the second appointment the surface of your teeth will be prepared. Using a special tool, a tiny amount of tooth surface is removed. An impression is then taken using dental moulds, this will be used to build your bespoke veneers.
On your third appointment, your dental veneers will be cemented on to your teeth and you will be left with a stunning new smile!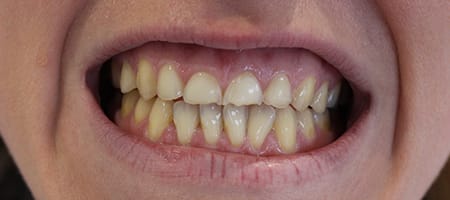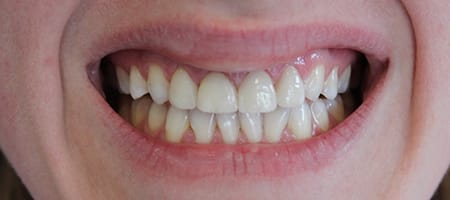 We've completed over
2500
cosmetic cases
and
5000 Invisalign Cases
Book your free consultation
for Dental Veneers
Benefits of dental veneers in Hampton Wick
Dental veneers are a cosmetic solution relating to the appearance of the teeth. They are perfect for chipped, stained, broken, worn, damaged or gappy teeth
Veneers are quick and painless to fit
Dental veneers give you instant results
Veneers are made to fit your teeth. The colour will be matched to your existing teeth
Dental veneers sit over the top of your existing teeth so there's no need for tooth removal
Veneers are made from high quality material which prevents staining
Dental veneers are durable, usually lasting between 10 and 15 years
Dental veneers can help overcome these issues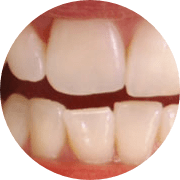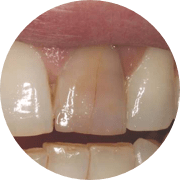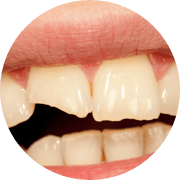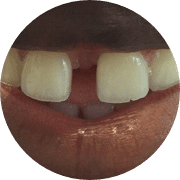 How much do dental veneers cost at Hampton Wick?
Each patient is unique and so prices do vary, but as an average guide, dental veneers cost from £450. We offer 0% interest on veneers to help you spread the cost.
Book your free consultation today to find out more.